Piggly Wiggly Alabama
Distributing Company
Serving Piggly Wiggly And Other Fine Independant Operators!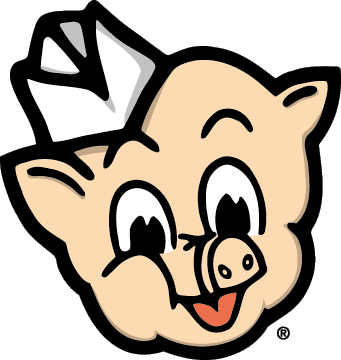 Please log in using you normal username and password.
If you experience any difficulty please call
800-947-3328

WARNING
All information contained on this site is considered proprietary information of the Piggly Wiggly Alabama Distributing Company, Inc. Unauthorized users; along with persons who provide login information, printed materials, and / or electronic materials from this site; will be prosecuted for theft under Federal Law. Those convicted for theft of trade secrets, can spend up to 10 years in prison and be fined up to $500,000 for individuals, or $5,000,000 for corporations or other entities.